Hello, my name is Rok Mele and I am a
Do or do not.
There is no try.
Therefore always strive for the best.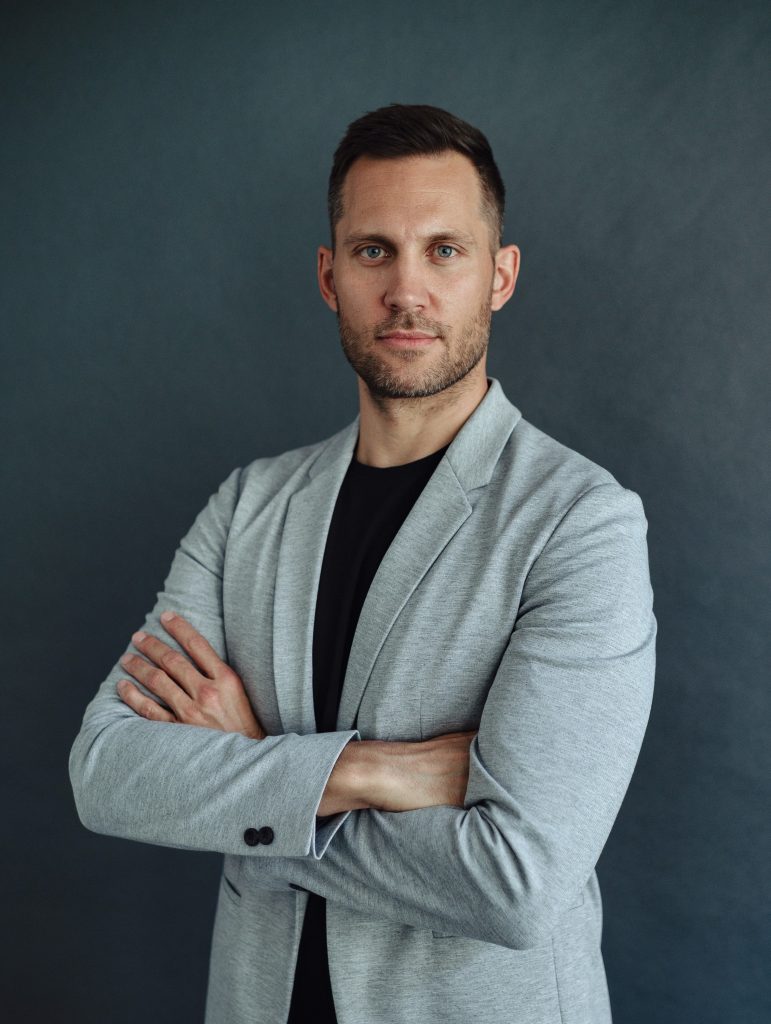 A few samples of my work (only video projects).
What others say about me
.
Fingers crossed that it's only good things.
"
He was unquestionably one of the highest performing employees in our company, and his work consistently reflected a level of professionalism and attention to detail.
"
"
...shown considerate creative autonomy and managerial command,...
"
"
He is thorough with his work, therefore tough project deadlines do not present a problem for him. He treats larger and smaller projects with the same professional approach.
"
"
He continually demonstrated his great dedication and his extraordinary commitment to solving complex tasks.
"
A journey of a thousand miles begins with a single step.